ELF Bar 600 is a disposable vape pen coming pre-filled with 2ml of 10mg or 20mg nicotine salt e-liquid. Featuring a non-rechargeable 550mAh battery
Elf Bar 600V2 disposable vape features a smooth metallic outer casing, doing away with the all-plastic outer shell of the original ELFBAR 600.
The BC5000 by Elf Bar is a compact, discrete 5% nicotine strength disposable vape packing an incredible 5000 puffs
The Elf Bar TE5000 disposable vape has approximately 5000 puffs. It also offers many features, including a rechargeable USB-C 650mAh battery
The Elf Bar PI7000 is a disposable pod device that comes pre-filled with 17ml of salt nicotine e-liquid. It has a battery capacity of 500mAh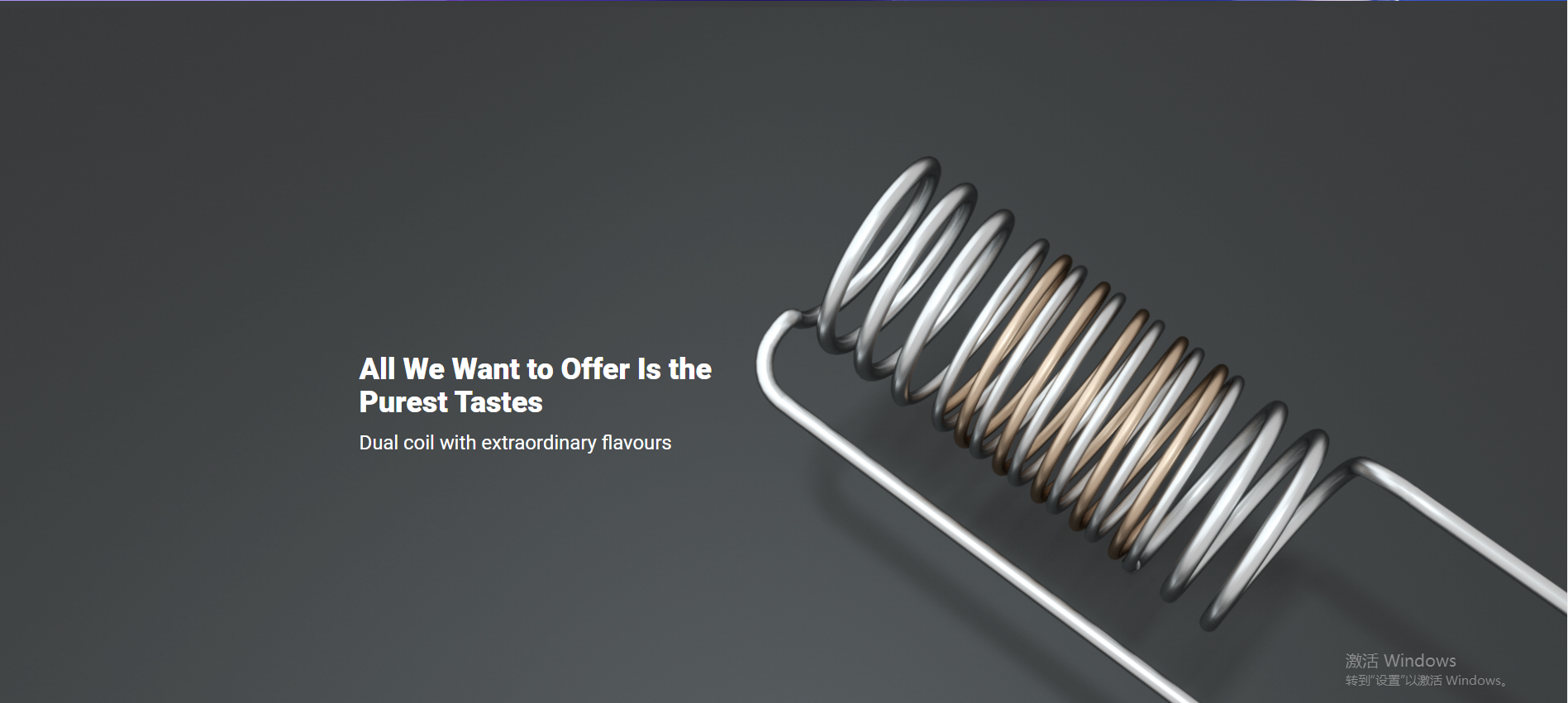 ELFBAR DISPOSABLES 600 PUFFS
User: New starter & occasional vapers
Liquids: Prefilled Nic Salts
Strength: 10mg/ml and 20mg/ml
Flavours: Large selection of flavours
Capacity: Approx 600 puffs
Power: Ready to go. No charge is required
Activation: Simple draw activation
Features:  Leakproof with no messy filling. All-day vape with an average of 600 puffs. Easy to use, draw-activated, and low-cost.